Kidney Kit Bundle
Catalog #STO-B6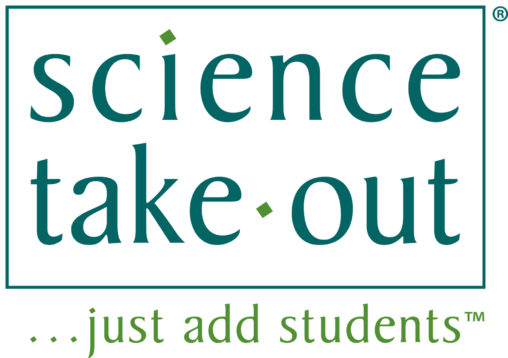 Kits specifically selected, bundled, and specially priced
Time to complete: Varies with instructional setting
Our most popular kits on kidney function and kidney disease.
The Kidney Kit Bundle includes one of each of these three kits:
Kit Bundle pricing reflects a 20% savings off the price of ordering these kits individually.
Custom kit bundles are available as is shipping to multiple locations. Contact us for information and pricing.
Limit 1 free sample per customer
| Quantity | Price |
| --- | --- |
| 1 - 1000 | $38.15 ea. |
Each assembled kit contains:
Student instructions and all materials to do the kit activities
Also required: (no additional materials required)
Teacher Testimonial
Great visual models and definitely correlates to the standards.
- High school biology teacher (FL)