Kidney Kit Bundle
Catalog #STO-B6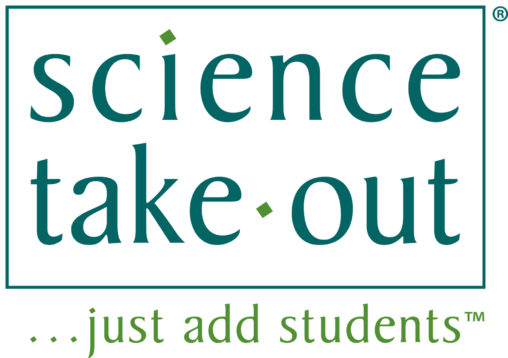 NEW! Kits specifically selected, bundled and priced for remote learning.
Time to complete: Varies with instructional setting
Our most popular kits on kidney function and kidney disease.
The Kidney Kit Bundle includes one of each of these three kits:
Kit Bundle pricing reflects a 20% savings off the price of ordering these kits individually.
Kit bundle pricing is good for orders placed until July 1, 2020.
Custom kit bundles are available as is shipping to multiple locations. Contact us for information and pricing.
Limit 1 free sample per customer
| Quantity | Price |
| --- | --- |
| 1 - 1000 | $38.15 ea. |
Each assembled kit contains:
Student instructions and all materials to do the kit activities
Also required: (no additional materials required)
Teacher Testimonial
I can appreciate the simplicity of the kits with in-depth content. Also important is the cost. I can afford this!
- High school biology teacher (DC)