Explore. Experiment. Discover.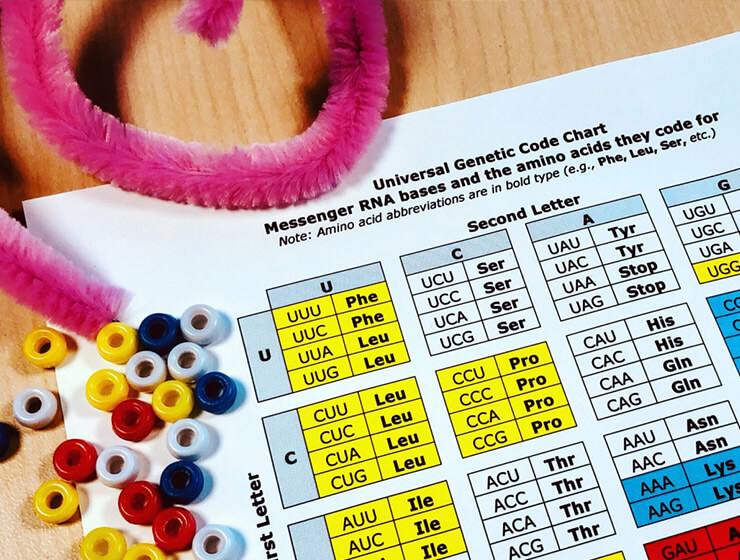 Each Science Take-Out kit
contains all the materials needed to complete the lab activity. No prep and no lab equipment required.
Just add students!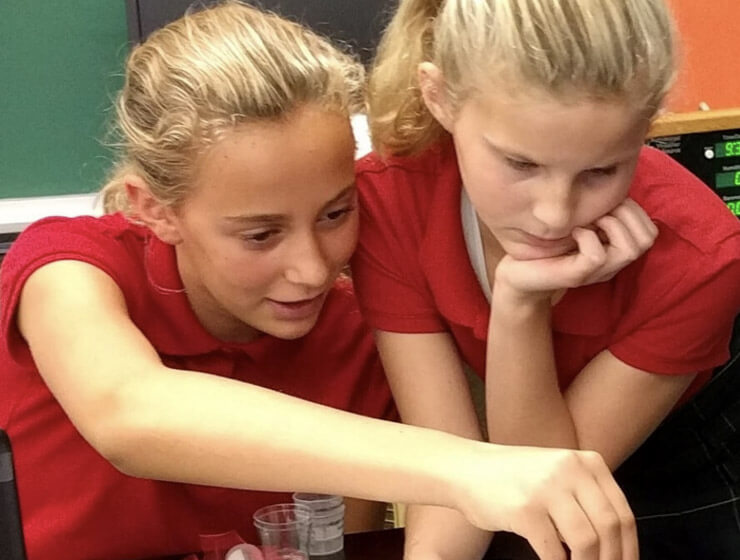 Engaging, real-life scenarios involve students in active, hands-on and minds-on inquiry, using manipulative models and safe simulations of authentic lab methods.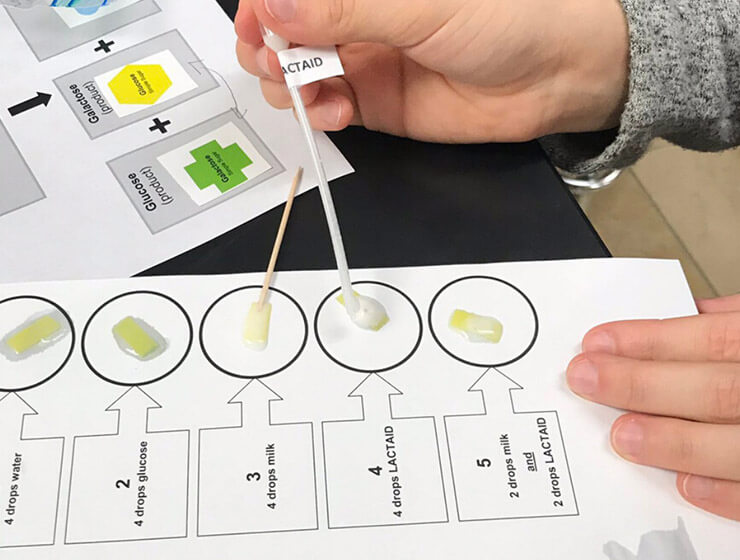 Science Take-Out kits are
sold individually, so you can buy just what you need. Economical, unassembled kit packs and refills are available.
Engage students with interactive science activities that educate and inspire. No prep and no lab equipment required…just add students!
Explore Kits
Our kits use engaging activities and real-life scenarios to address a wide range of topics and Next Generation Science Standards.
Browse By Topic