Diagnosing Diabetes Customized PLTW Kit Pack
Catalog #PLTW-DDU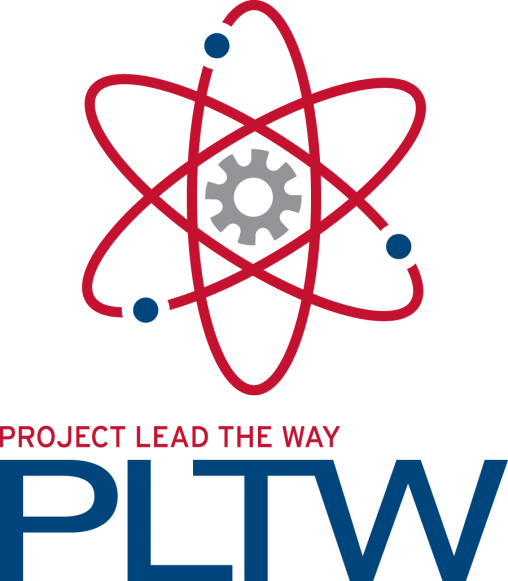 For Project Lead The Way's Principles of Biomedical Science course.
Time to complete: Two 40-minute class periods + homework
To obtain a quote or place an order for your Project Lead The Way Biomedical Science program, log in to your account at www.myPLTW.org.
If you don't yet have an account, contact your PLTW Program Coordinator or the PLTW Solution Center at [email protected] or 877.335.PLTW.
This Unassembled kit pack contains all of the materials necessary to assemble 10 student kits.
Samples are provided for 3 Patients (Patient A, Patient B, and Anna Garcia) for simulated Glucose Tolerance Test (GTT) and Insulin Test (IT) .
All directions and materials are customized to follow the directions in the Project Lead The Way Principles of Biomedical Science activity 2.1.1.
Limit 1 free sample per customer
Out of stock
Each assembled kit contains:
Instructions for assembling kits
Printed labels
310 small plastic droppers
300 1.5 mL microtubes
10 2.0 mL microtubes
10 Glucose and Insulin Testing Sheets
10 Glucose Test Paper and Insulin Test Indicator color charts
160 pieces of "Glucose Test Paper"
10 small plastic vials
Simulated "Insulin Indicator"
Patient A simulated "Blood Plasma"
Patient B simulated "Blood Plasma"
Anna Garcia simulated "Blood Plasma"
5 graduated transfer pipets
30 4"x6" plastic bags
10 3"x5" plastic bags
10 9"x12" plastic bags
10 "Diabetes and the Glucose Tolerance Test" handouts
Also required: Scissors, tape or glue, safety goggles
Teacher Testimonial
Great visual models and definitely correlates to the standards.
- High school biology teacher (FL)