Dean College BIO 180 Kits
Catalog #Dean-BIO180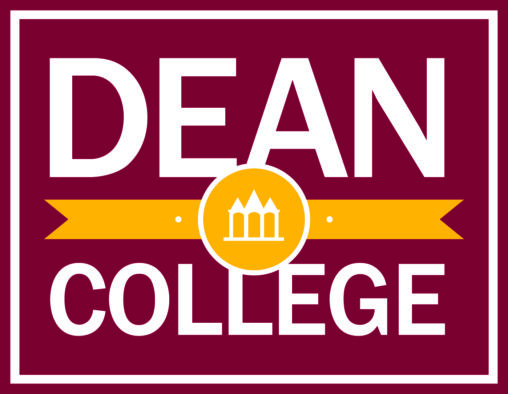 Kits for Dean College BIO 180-02, BIO 180-04, BIO 180-05, BIO 180-06, and BIO 180-08 courses
Time to complete: Varies with kit
Contains the following kits:
Big Data and Bone Fracture Risk (STO-159)
Enzymes and Lactose Intolerance (STO-119)
Antimicrobials: Is Keeping Clean Risky? (STO-151)
Hand on a Hot Stove (STO-135)
Brains Under the Influence (STO-137)
Safety Kit (1 pair of safety glasses and 24 nitrile gloves)
Limit 1 free sample per customer
| Quantity | Price |
| --- | --- |
| 1 - 1000 | $72.61 ea. |
Each assembled kit contains:
Student instructions and all materials to do the kit activities
Also required: (no additional materials required)
Teacher Testimonial
I love your kits and will love sharing them with other teachers.
- High school biology teacher (KY)