Dean College BIO 172 Kits
Catalog #Dean-BIO172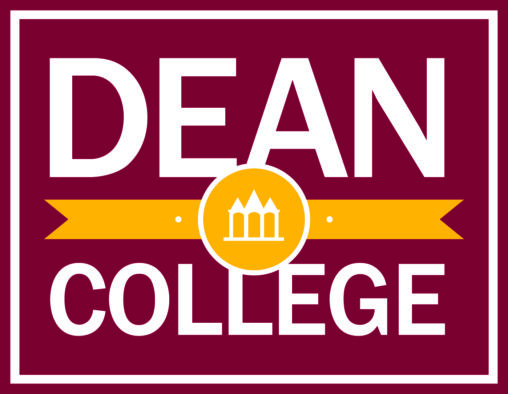 Kits for Dean College BIO 172-01 course
Time to complete: Varies with kit
Contains the following kits:
Brain Reward Pathway and Addiction (STO-131)
Diagnosing Diabetes (STO-117)
Birth Defects and Folic Acid (STO-130)
Pathogens, Antibodies, and Vaccines (STO0138)
A Kidney Problem? (STO-118)
A Case of Food Poisoning (STO-140)
Safety Kit (1 pair of safety glasses and 24 nitrile gloves)
Limit 1 free sample per customer
| Quantity | Price |
| --- | --- |
| 1 - 1000 | $90.47 ea. |
Each assembled kit contains:
Student instructions and all materials to do the kit activities
Also required: (no additional materials required)
Teacher Testimonial
What a great out of the box hands on experiment. These are such great tools!
- High school biology teacher (TX)