Dean College BIO 151 kits
Catalog #Dean-BIO151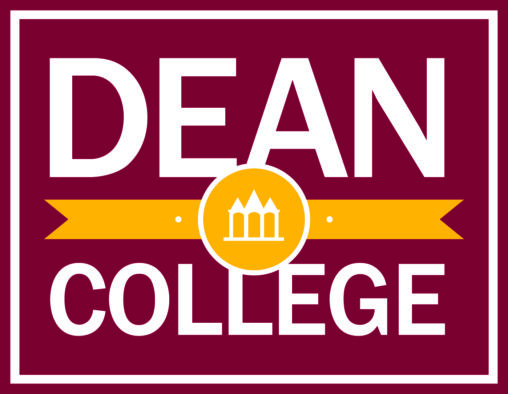 Kits for Dean College BIO 151-01 course
Time to complete: Varies with kit
Contains the following kits:
Enzymes and Lactose Intolerance (STO-119)
Yeast Respiration (STO-103)
Plants in a Bottle (STO-144)
Stem Cells (STO-120)
Safety Kit (1 pair of safety glasses and 24 nitrile gloves)
Limit 1 free sample per customer
| Quantity | Price |
| --- | --- |
| 1 - 1000 | $55.16 ea. |
Each assembled kit contains:
Student instructions and all materials to do the kit activities
Also required: (no additional materials required)
Teacher Testimonial
I have bought several of this kit from you--and have gotten our science coordinator from my district to buy each of the 7 high schools this kit to use for the upcoming topic. I love your products.
- High school biology teacher (TX)